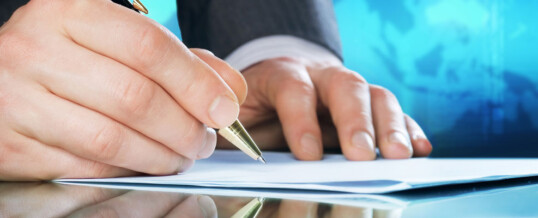 Opening Objective. Your opening objective needs to be targeted to the role you are applying for and provide a brief overview of your experience, qualifications, and skills that align to the vacancy. This is the first section read by employers and will immediately set the tone of your application and becomes your branding statement, similar to a 60 second elevator pitch.
Professional History. Employers aren't interested in being provided a job description. They want to have an outline of your role and level of responsibility but are more focused on the results you are able to achieve and how your work style will suit their company. Using metrics where available and appropriate to demonstrate success can add instant impact to your CV.
Industry or company specific terms. Try not to overuse industry jargon if you are looking to transfer into a new industry. It can be hard work deciphering your CV for someone who has a basic understanding of your previous roles, but has to guess at what industry specific terms mean. Similarly try to avoid using company specific terms and acronyms. While you may be used to calling your team the "CSRT" internally, you may be better off just calling it what it is. It can always help to get a friend, who doesn't work in the same company or industry, to look over your CV to make sure all of the terms used are clear and logical.
Match the language of the job description. This is an easy way to show your alignment to the company values and how well you will fit into an existing team. Recruiters and employers often scan document searching for key phrases or company buzz words they have used in preparing the job description or vacancy advertisement.
Keep it relevant. If you have qualifications or experience that are not relevant for the position keep the information you provide as simple and concise as possible. You want the employer to read all of the information you provide so don't clutter your CV with unrelated information.
Make it appealing. For your CV and application to stand out in the pile make sure it is appealing and professional to look at. Chose a professional and clear font, limit or exclude images where possible, and ensure the layout has enough white space to prevent it looking text heavy and cluttered. Also remember to ensure that the flow of information is in a logical format.
You only get one first impression. For a CV service that gets results review our CV and cover letter writing services or contact us for a free, no obligation review of your CV. www.cvnow.co.nz
Share